There are many options when choosing a dentist. A dentist will make a big difference in the care of a person's teeth and gums. There are various specializations in this profession as well as personality types.
Dental specialization is one of the components on which the decision is based. There are several professionals who maintain the health of the oral cavity. Oral health includes taking care of the gums, mouth, and teeth.
Depending on a person's age or needs, there is a specialization suitable for them. Some examples are pediatric, cosmetic, and general dentists. You can also consult with the best dentist for your proper treatment by navigating to this website.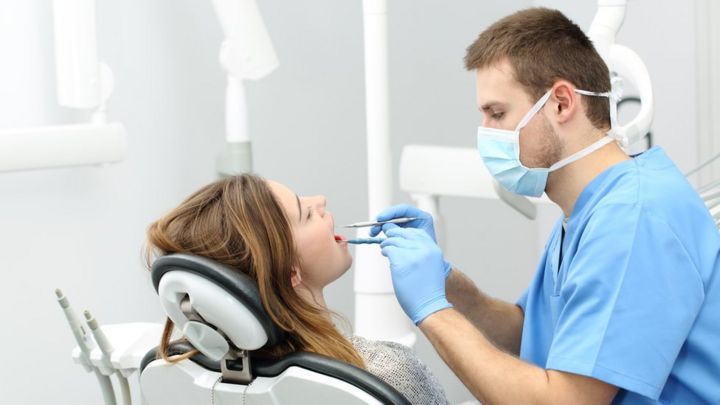 Image Source: Google
1. Pediatric dentists focus their practice on working with younger people. This includes teenage babies and toddlers. Even very young children need oral care to keep their gums clean and healthy when teeth first appear.
Some pediatricians add video games, colorful murals on the walls, and fun sunglasses for patients to wear when visiting the waiting room. This makes it a more enjoyable experience for everyone.
2. Cosmetic dentists are people who focus on making their patients smile. The services they can offer include whitening and whitening of stained or yellowed teeth, covering enamel that is jagged or cracked and applying veneer.
3. Oral general practitioners treat the mouth of all ages and many common dental diseases, including repair and maintenance. This specialist is usually a practitioner for the whole family.
Just as doctors and surgeons in bed have different temperaments and manners, dentists also have different temperaments and manners. Some people prefer a tough, charming person who works on their mouths while others prefer a calm and quiet type. Interviewing aspiring professionals before becoming patients is one way to change their size.
Some patients experience phobias and fears from previous bad experiences. Some dentists are very sensitive to this problem, so they are the best doctors for patients with anxiety or phobias.