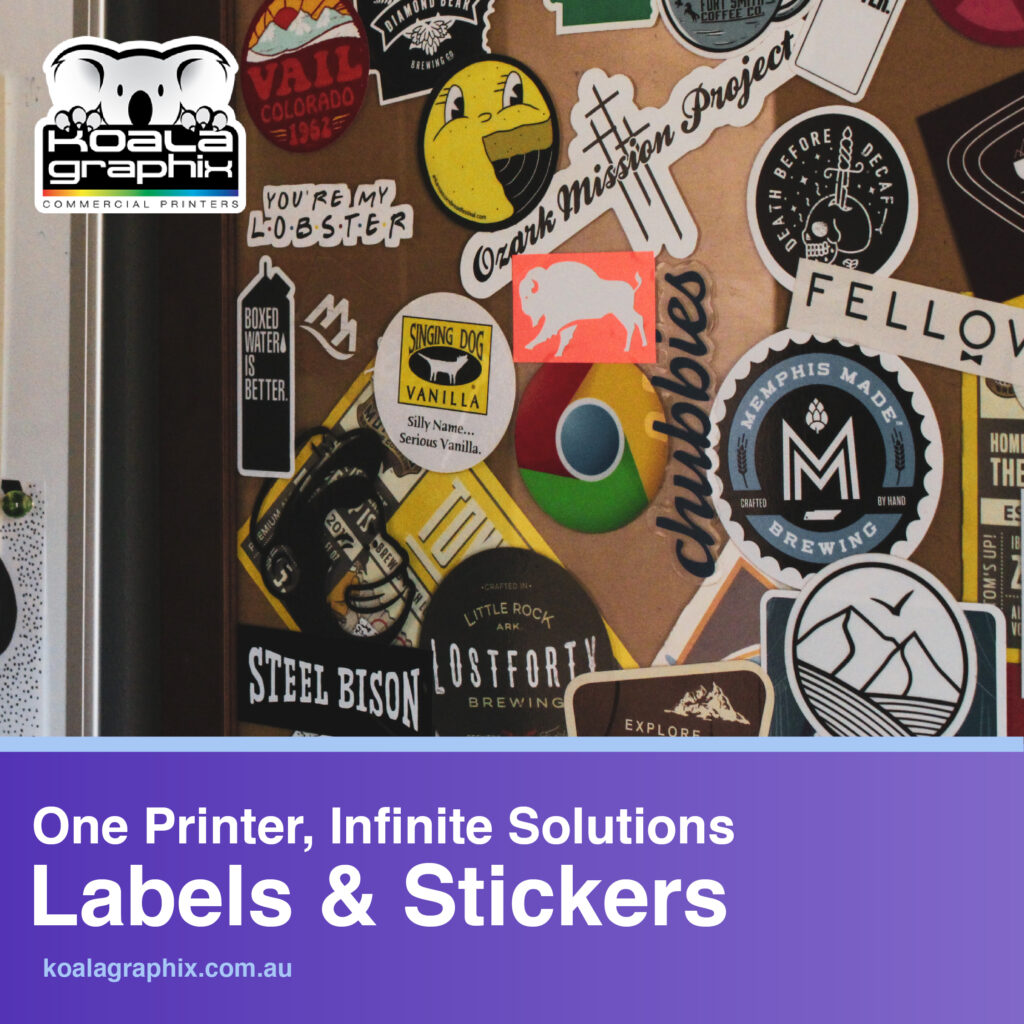 When working on printing collaterals, design and creativity attract the prime focus. But before it goes for printing, the choice of paper weight becomes an important parameter. So, if you are not sure about what paperweight to select for your collateral, this guide can help.
Magazines and catalogues: Despite the costs of production and distribution involved, businesses want catalogues and magazines to appear upmarket. 250gsm is usually used for covers while the text part goes on 115gsm or 130gsm. Be careful that lightweights used for content might increase the show through.
Presentation folders: Sturdy and rigid folders can grip the documents from inside, for which 300gsm satin or gloss stock should be minimum. You can use 400gsm for better output. Then, use matte or gloss lamination for a better finish and protection.
Coated and uncoated papers: Uncoated paper is bulkier as compared to a coated one. If you want to print on uncoated paper, it is suggested to step down the paperweight. A 90gsm uncoated paper equals a 113gsm satin or gloss paper.
Business cards: A business card is a stationery piece that should be rigid and bulk. While people think lamination can do the job, it doesn't set the right tone always. So, for a business card, you should choose 300gsm paper.
Folded brochures and flyers: For double-sided brochures or flyers with one-fold, choose a higher paperweight, a minimum of 150gsm satin or gloss. If you choose 200gsm or heavy material, you will add to the cost.
For the best advice, you can contact printers in Capalaba and get a print job that works well.